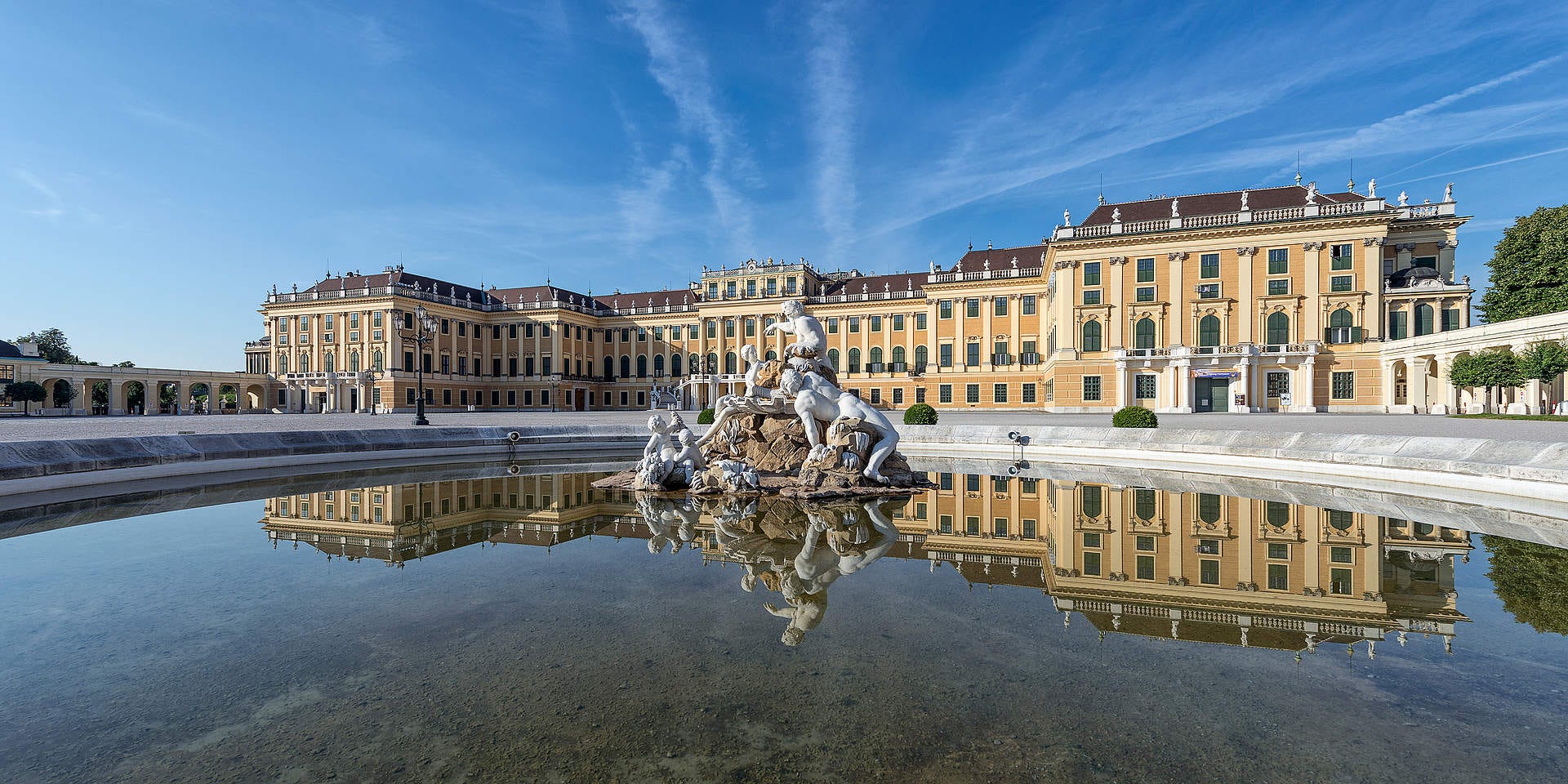 In case your paper has been added to the conference schedule for oral /e-Poster presentation please find some important information below:
Guidelines for oral presentations
Please hand in your presentation (medium: USB-Stick) to the technician onsite at least
3 hours before your session starts.

Guidelines for e-poster presentation
All e-poster presenters are requested to upload their ePoster/presentation into the conference planner until May 22, 2023 at the latest.

For uploading your e-Poster/presentation please

* log-in to the C3 (conference control center) area
* choose paper submission / view submitted contributions
* choose "action - upload or edit presentation"
* upload your presentation/e-poster as png-file (guideline) or pdf
* Size png: Portrait I 9:16 I 1080px x 1920px (minimum) / max. 4 GB
* provide us with a maximum of 5 keywords related to your poster
* Please DO NOT bring a printed version of your poster

Presentation time for e-posters:
Each e-poster presentation is scheduled for a total time of 4 minutes including one question and time to change.Talking time is limited to 3 minutes maximum.
In case you have forgotten your username please contact us.
In case you have forgotten your password a new password can be set using the
'forget password' function.
Keywords e-poster:
To facilitate that the participants find your work at the digital poster stations and among the oral presentations, please add five keywords for your topic using the following link
Affiliation

Please check if your affiliation is correct and entered in the following order containing the following information

* First name and initials of middle name (if any)
* Last name
* Title
* Department (e.g., Division of xxx, preferably in English)
* Institution (e.g. University of xxx, preferably in English)
* City (e.g. London, no postal code, preferably in English)
* Country (in English)

In case amendments become necessary please update your affiliation yourself in your C3 area / section personal data.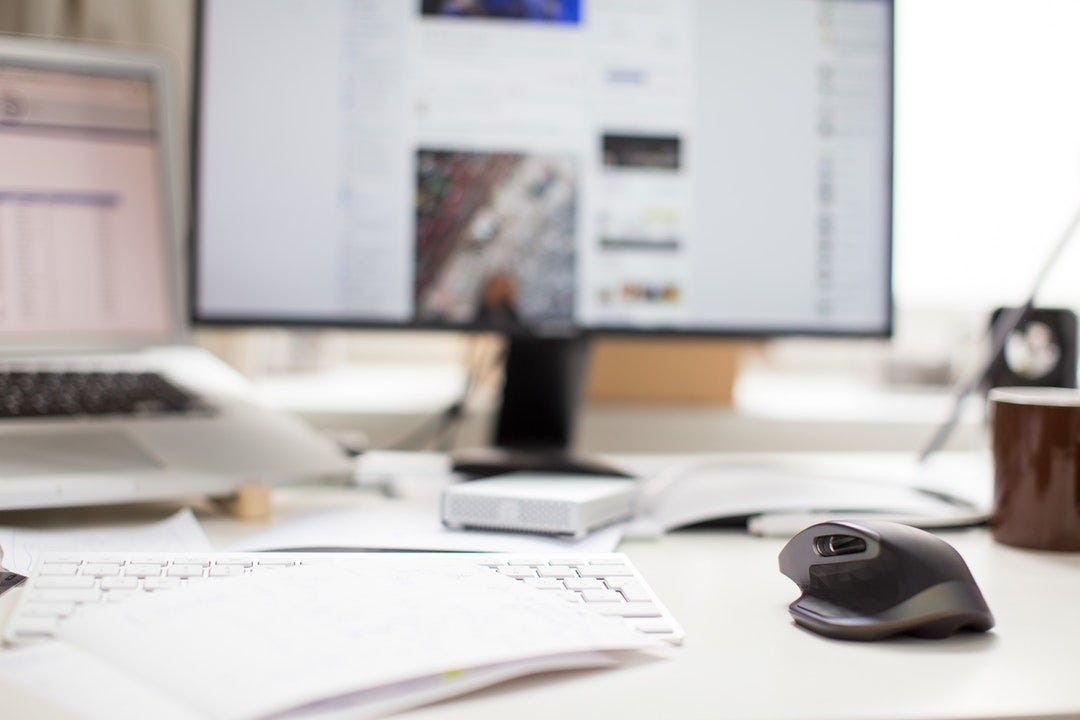 Congress secretariat & sponsor contact
Conventive OG
Phone: +43 664 536 11 37
E-Mail:

[email protected]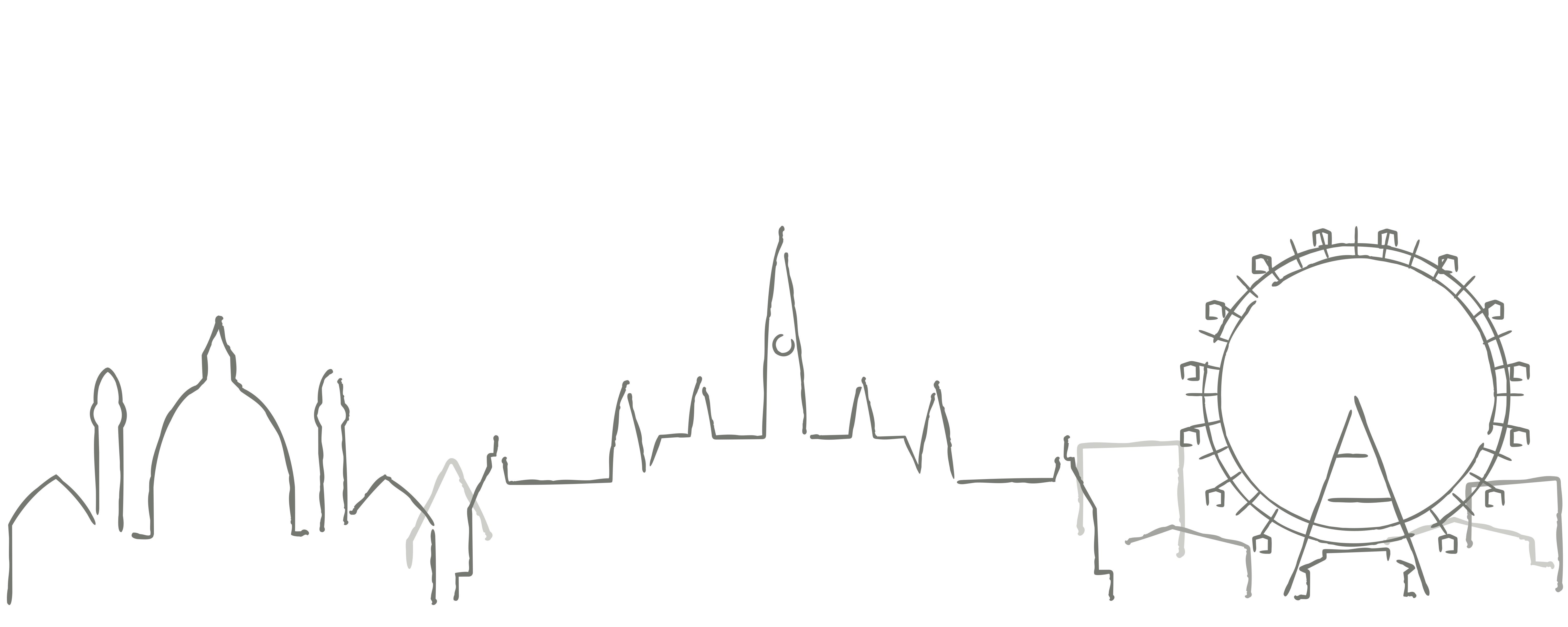 ANNUAL MEETING
OF THE
SOCIETY FOR FREE RADICAL RESEARCH EUROPE
June 6 - 9, 2023 I Hotel Savoyen I Vienna, Austria